Complete videoroom €634/maand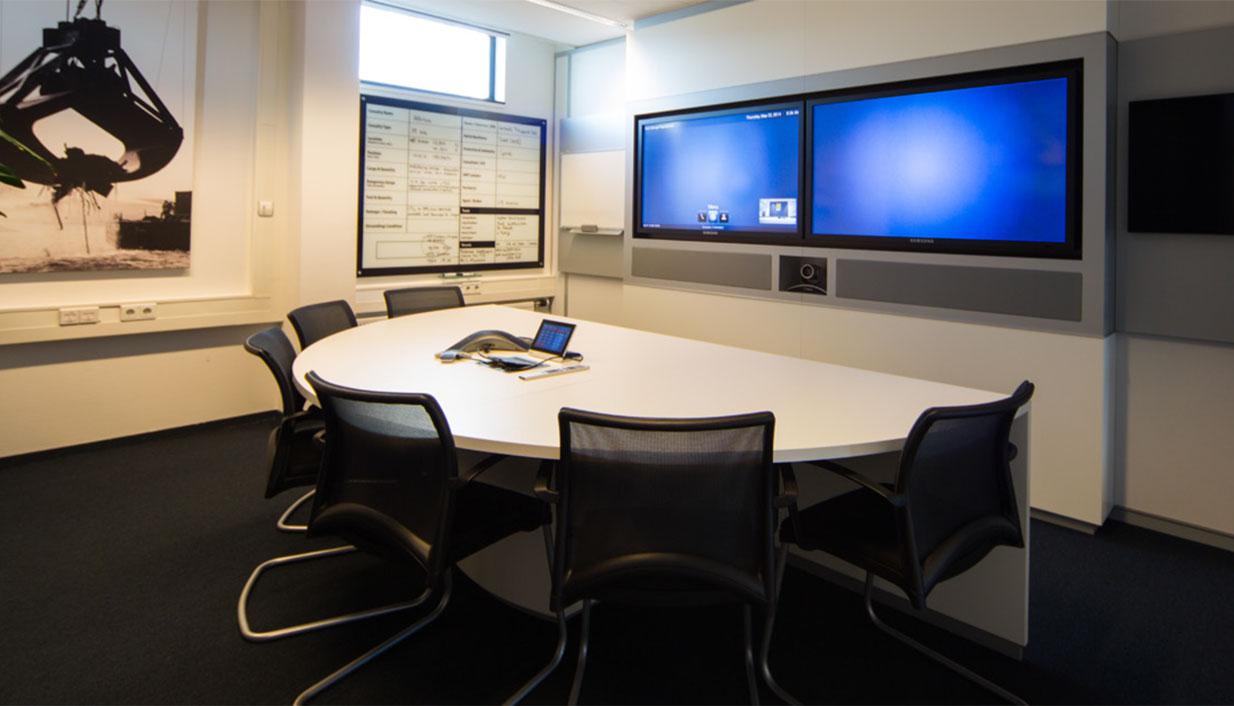 Videoconference is wereldwijd geaccepteerd als de op-één-na beste vorm van communicatie en wordt veelvuldig gebruikt om mensen op verschillende locaties zonder reizen bij elkaar te brengen. Dit kan zijn voor een bespreking tussen twee of meer personen in twee of meerdere verschillende locaties. De voordelen zijn groot en reiken verder dan alleen besparingen op reiskosten en tijd. Samen met Cisco biedt BIS u een optimaal ingerichte videoconference ruimte tegen aantrekkelijke condities.
Lees hier meer over deze actie. Bel 0180-486777 of vul het contactblok rechtsboven in.